---
Through our customer relationships, we have built LearPro and it will always be the satisfaction of our customers' needs that drives us to innovate, deliver and grow.
---
---
Mission Statement
Our reason for being is to serve as a trusted Personal CFO, applying our financial knowledge, expertise and technology in a holistic approach to help our clients and their families meet their needs and realize their life goals. In so doing, we aspire to be the So-Cal's most trusted and respected independent fee-based financial planning and wealth management firm.
---
What we do
We serve clients at every level of their organization, in whatever capacity we can be most useful, whether as a trusted advisor to top management or as a hands-on coach for front line employees. For every engagement, we assemble a team with the most appropriate experience and expertise.
No matter the challenge, we focus on delivering practical and enduring results, and equipping our clients to grow and lead. We partner with clients to put recommendations into practice. Our implementation specialists work directly with clients over long periods to help develop workforce skills, drive operational improvement, and apply new working methods.
---
Trust is Our Greatest Value
Earning our clients' trust is what drives us. We do it by putting our clients' needs before our own, and by continuously looking out for and acting in their best interests. Our clients know they can count on us for unbiased and expert financial knowledge to help them make informed decisions to enhance their financial well-being. They also know that working together, we'll help them establish not just a vision but also a solid plan to successfully navigate their finances through changing market conditions, and preserve and enhance wealth.
---
What We Do?
Real Estate
LearPro is a privately held real estate investment company engaged in the acquisition,development, leasing and management of multi-family, retail and commercial real estate.
---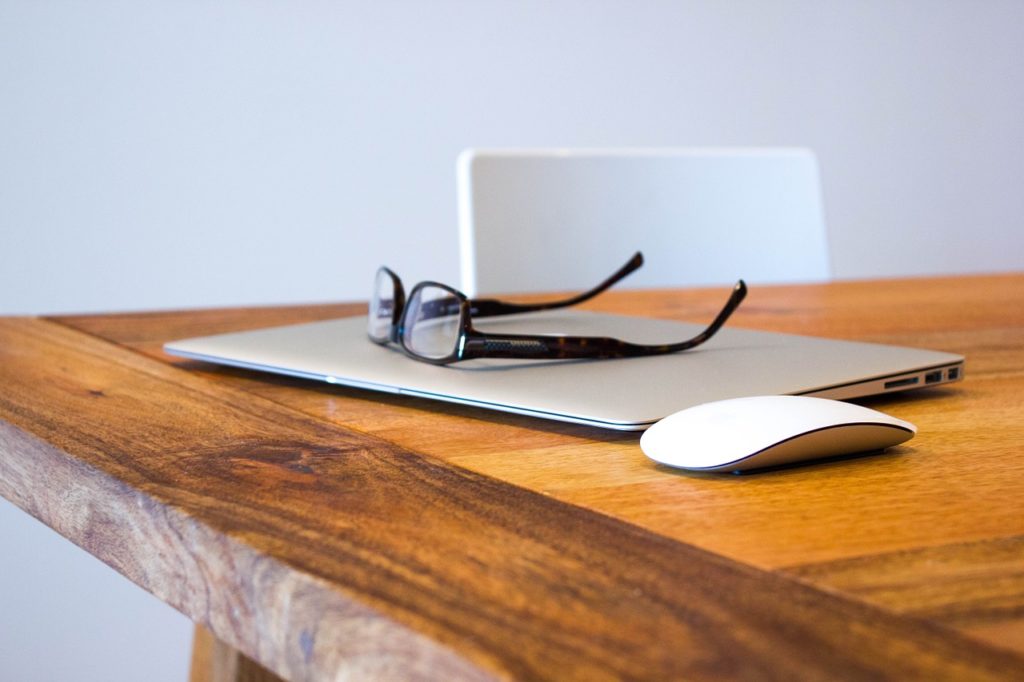 Management Consulting
LearPro is a management consulting firm that serves businesses, individuals , and not-for-profits. We help our clients make lasting improvements to their performance and realize their most important goals. We've built a firm uniquely equipped to this task.
---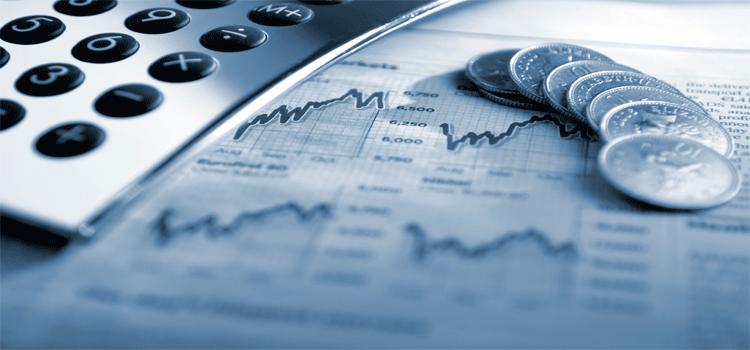 Financial Planning
Now is the time to take the steps to build the life you want. No matter what stage of life you are in, it all starts around building a financial plan. Building your financial security empowers you to live the way you want and gives you confidence to enjoy your life. If you are new to financial planning and want to learn more, interested in taking action to build your financial plan or an investor looking to get help in managing your accounts, LearPro offers solutions for all of your financial planning needs.
---
Trading
LearPro is one of the strongest trading companies in theUnited States. Learpro purchases an array of products and has traded innumerous major one-time transactions with various consumer products such as electronics,appliances, computers, etc.
---
What else we provide?
LearPro provides a wide range of services to individuals and businesses in a variety of industries. At LearPro, we strive to meet each client's specific needs in planning for the future and achieving their goals in an ever-changing financial and regulatory environment. Our professional services include:
Accounting Services
Business Management
Cash Flow and Budgeting Analysis
Debt and Finance Advising
Entity Selection and Restructuring
Financial and Retirement Planning
Mergers, Acquisitions, and Sales
QuickBooks Accounting Help and Assistance
Bookkeeping/Write-up
Business Valuation
Computer Consulting
Financial Projections and Forecasts
Payroll Services
---
---
---